For mold removal tips and other Harvey resources follow us on Facebook!
---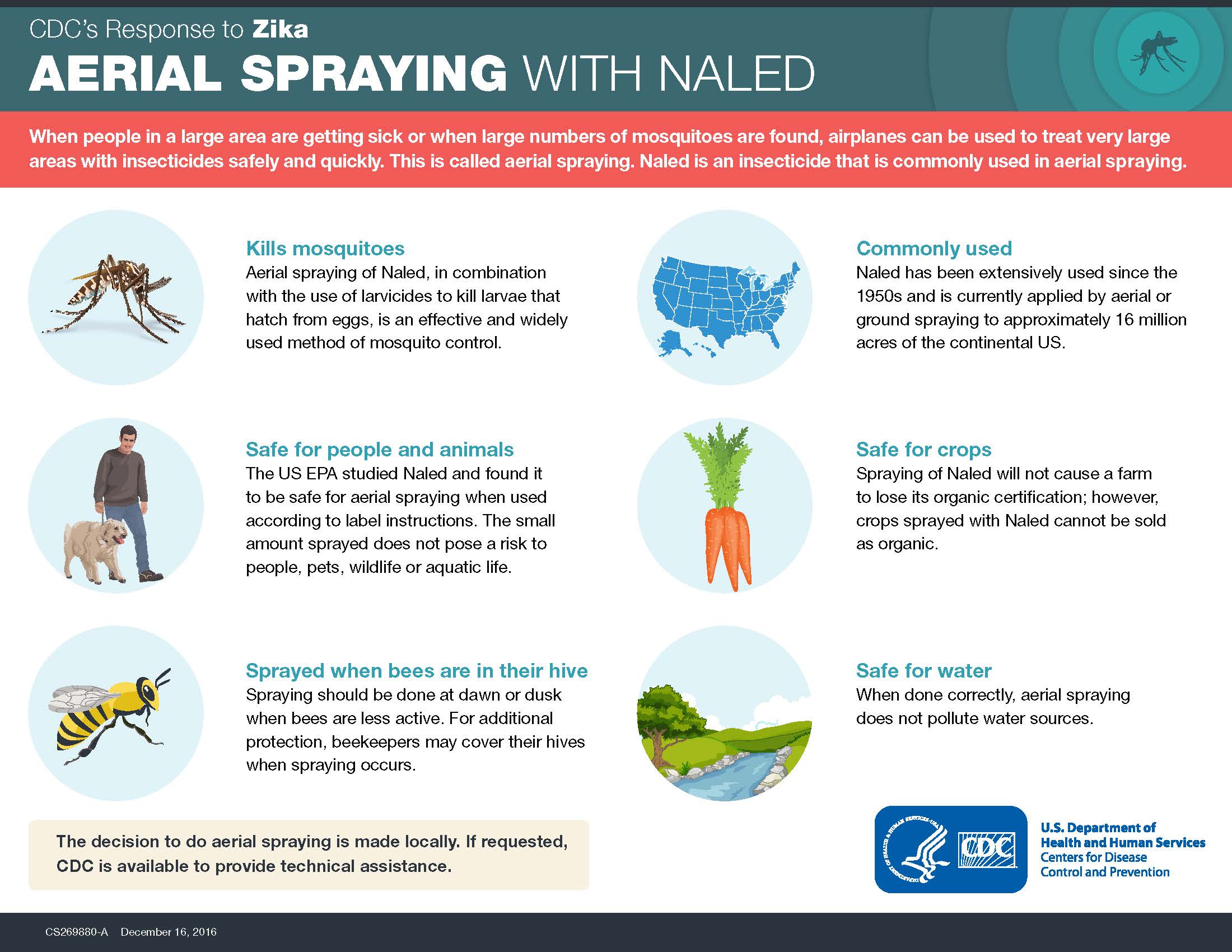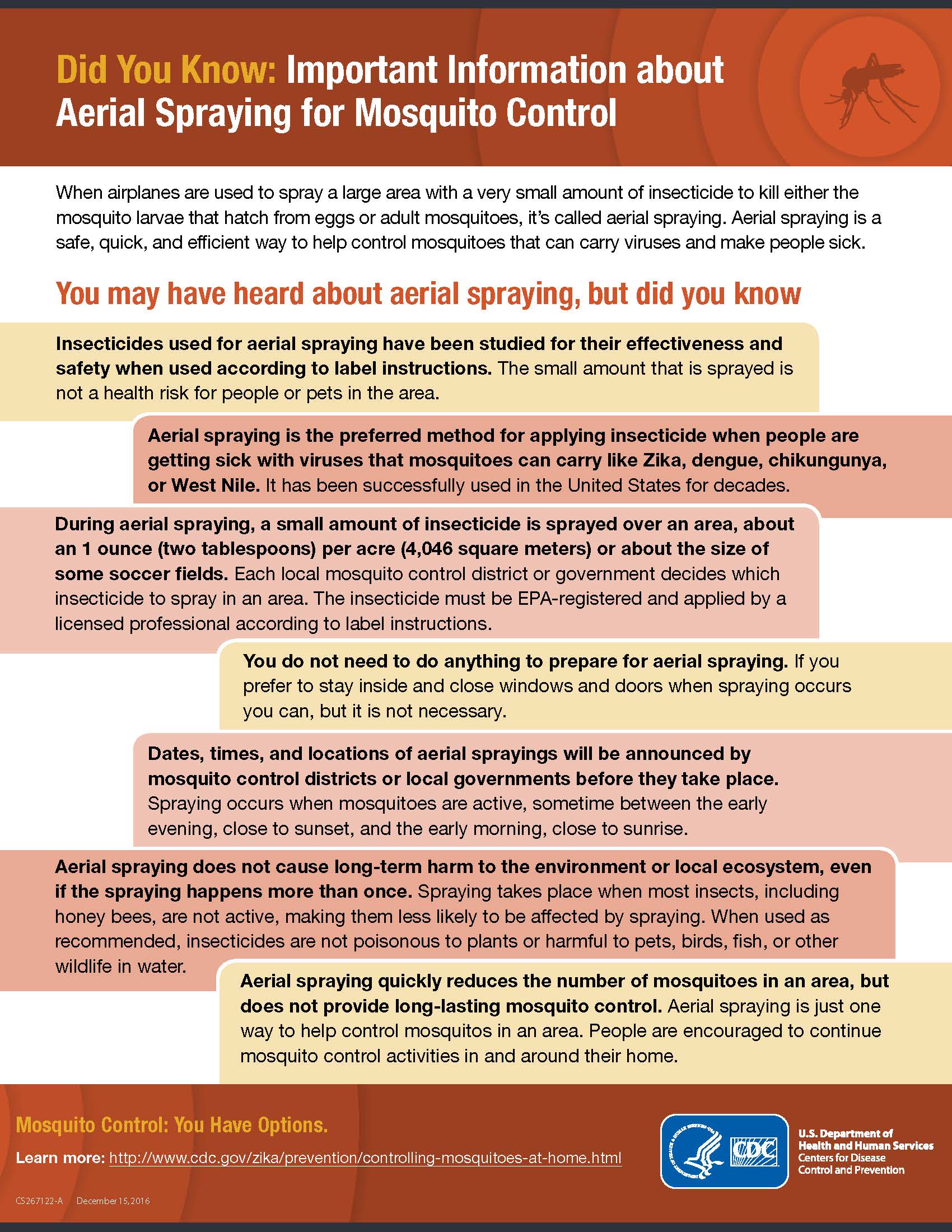 ---
The American Red Cross is focused on responding to the area's most severely damaged by Hurricane Harvey. This damage caused significant displacement and has resulted in a clear need for emergency assistance.
Through the generosity of the American public, the American Red Cross is initiating the Immediate Assistance Program. This program provides emergency assistance in the amount of $400.00 to those directly impacted by Hurricane Harvey.
---
If you were affected by Harvey and need assistance with debris pickup from your home or need to report any damages click here.
---
FEMA: Debris Removal Guidelines

---
FEMA has a Hurricane Harvey resource page for all of us.
---
Things to know after a hurricane:
| | |
| --- | --- |
| Mosquitoes | After a hurricane has passed through an area and flooding occurs, mosquitoes will lay eggs near standing water. Mosquito populations usually increase greatly after flooding. Most of these mosquitoes are considered nuisance mosquitoes and will not spread viruses. However, some types of mosquitoes could spread viruses like Zika, dengue, or West Nile. Learn more here. |
| Infectious Disease | Learn more about Infectious diseases after a disaster |
| Tetanus | Tetanus is different from other vaccine-preventable diseases because it does not spread from person to person. The bacteria are usually found in soil, dust, and manure and enter the body through breaks in the skin — usually cuts or puncture wounds caused by contaminated objects. Learn more here. |
---
---

---